Corporate Leadership
Jeffrey Hale AIFA® , Sr. Vice President Email: jhale@OdingardCM.com (404) 917-6100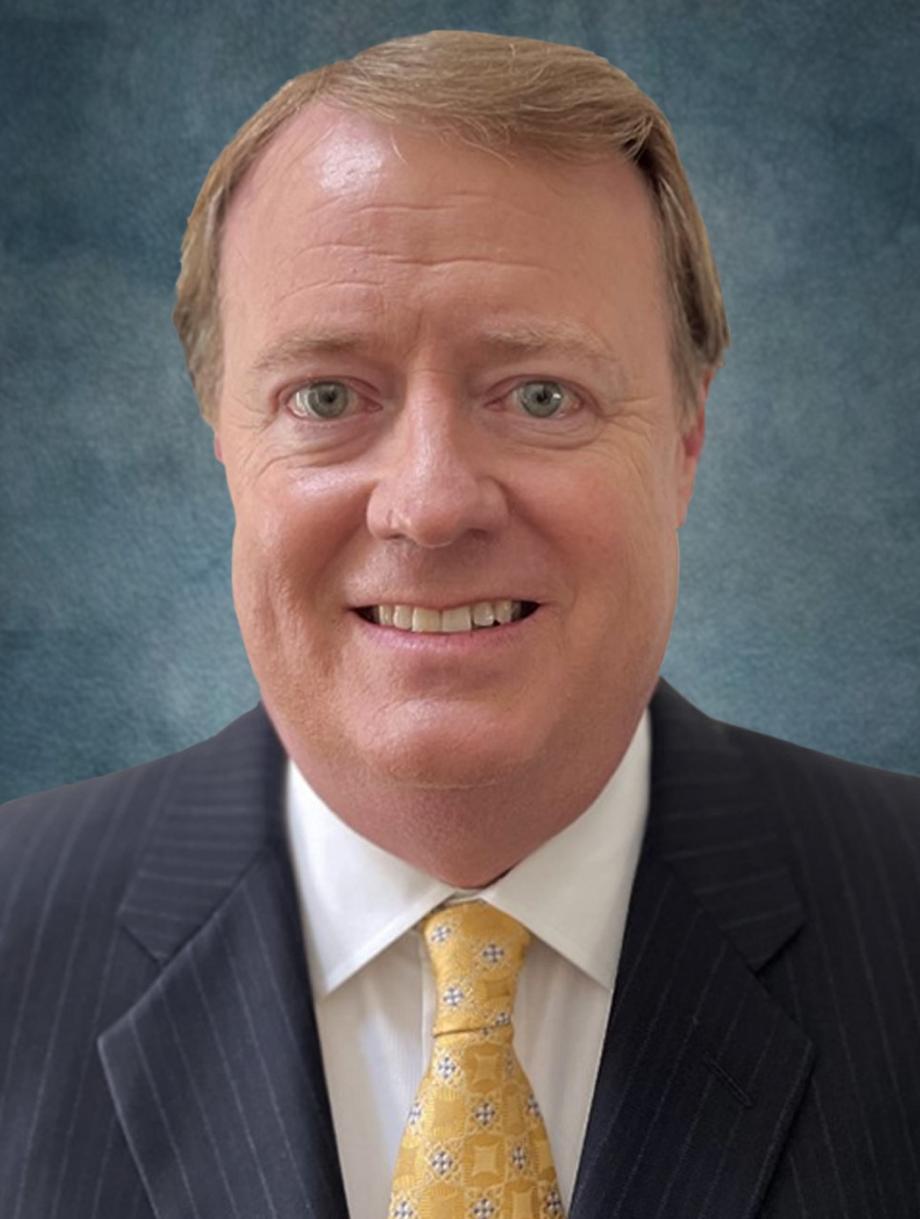 Jeff is our Chief Portfolio executive, and oversees the modeling, construction, and management of each Client portfolio in conjunction with our West Coast-based asset management office. He has broad experience in all aspects of asset management, retirement planning, portfolio analysis and management, as well as design and implementation of qualified and non-qualified retirement plans for Individuals, Families, Business Owners, and Employees. His career experience includes Client Relationship Manager roles at T. Rowe Price, Merrill Lynch, and Invesco. He is a recognized expert in delivering ERISA 3(16), 3(21) and 3(38) fiduciary services. Jeff holds an M.A. in Organizational Communication from the University of Wisconsin, and dual B.A.s in Psychology and Communication from the University of South Florida. He earned the professional designation of Accredited Investment Fiduciary Analyst. AIFA® designees are among the few financial pofessionals with certified knowledge in both prudent assessment processes and investment principles. He is securities licensed in multiple states, and is also a member of the American Society of Pension Professionals & Actuaries.
Dan W. Duke, MBA, J.D., Vice President Email: dan@OdingardCM.com (918) 406-2246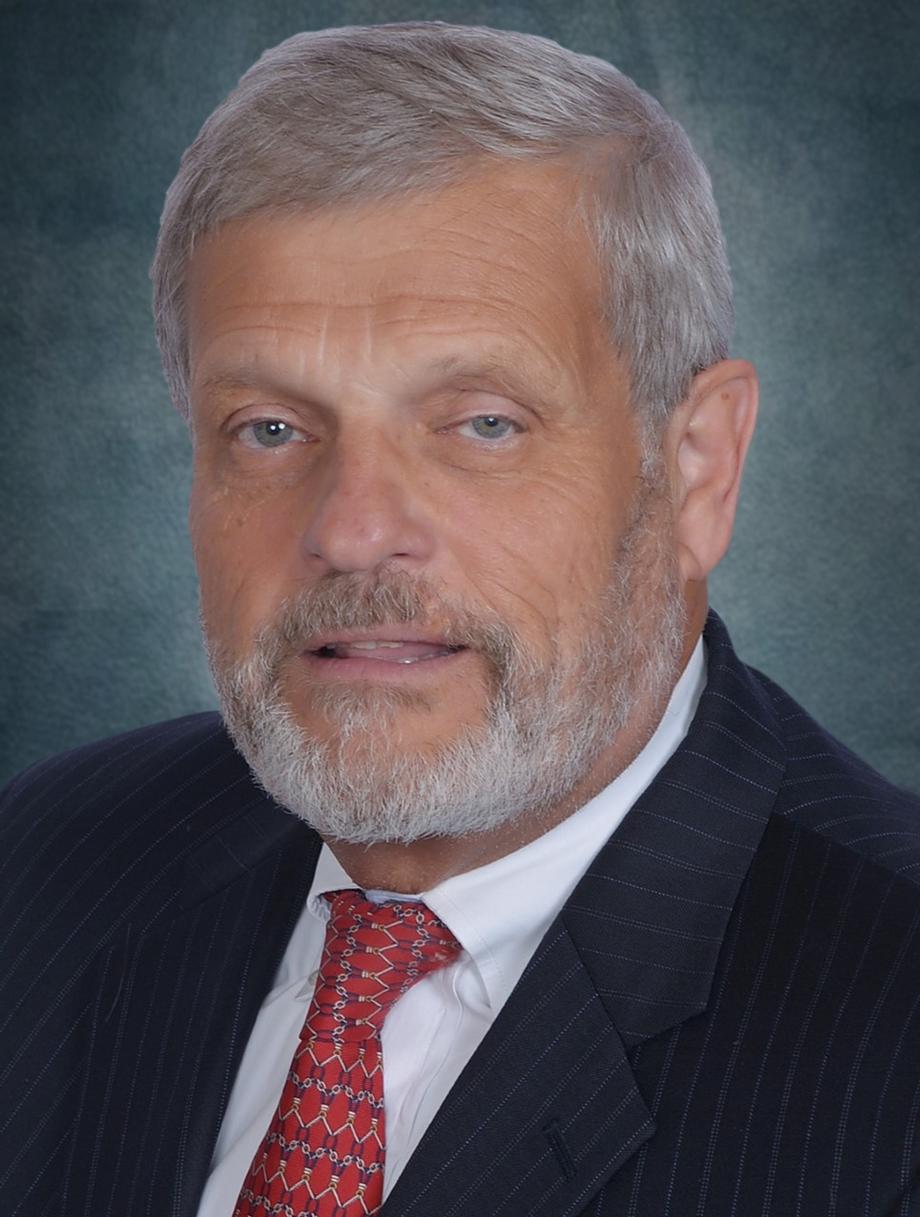 Based in our US Client Services office in Tulsa, Dan leads our Retirement Income Specialists team in developing and delivering actively managed Financial Plans that are uniquely designed to fit the needs of each of our individual Clients, and Families. Dan oversees plan construction to include coordinated investments, superior income, risk management, and trust protection. He brings 35 years of experience in corporate compensation and benefits planning, finance, and contract administration to our team. Dan earned his undergraduate degree in Business Administration from the University of Kansas. He holds a Masters of Business Adminsitration from the Kelly School of Business at Indiana University, and a Juris Doctor from the University of Tulsa College of Law.
Lars B. Obel, Co-Founder/President/Chief Financial Officer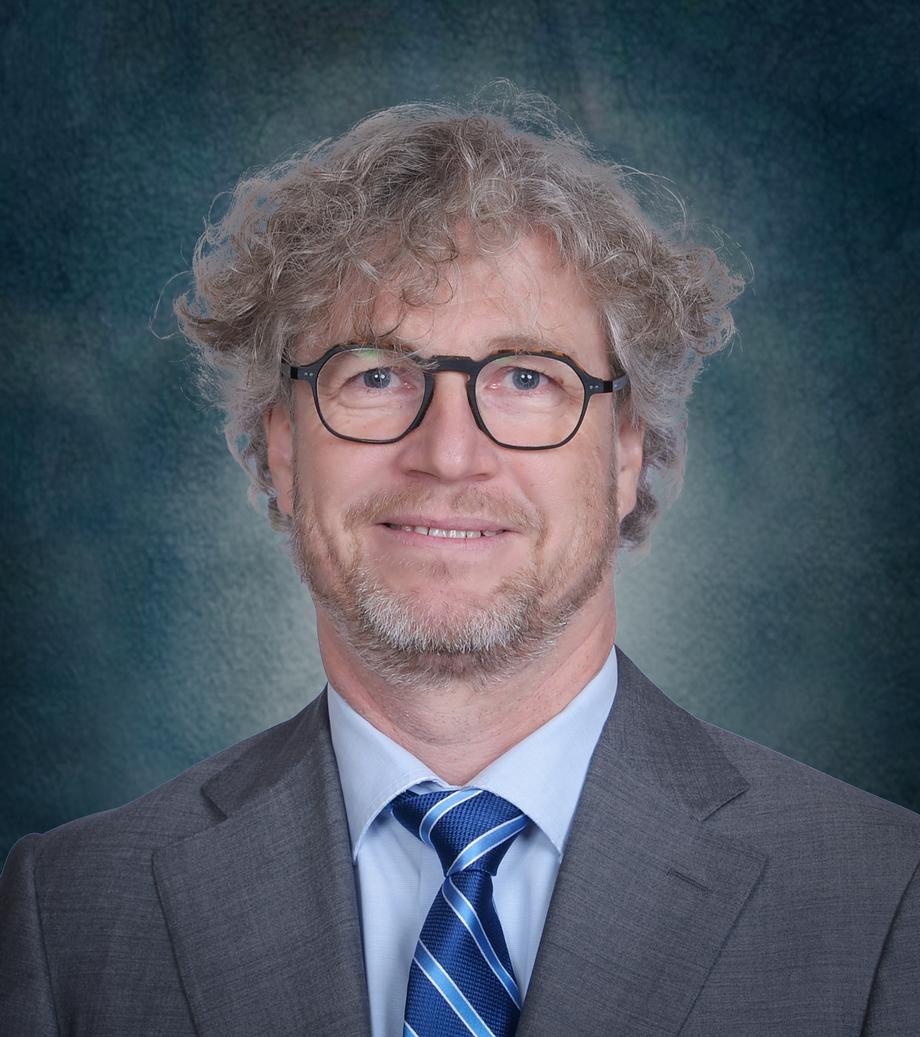 A Co-founder of Odingard Capital Management, Lars is a native of Denmark with extensive international business and finance experience. Educated as a scientist and engineer at the University of Kansas, and a member of one of Denmark's oldest industrial families, Lars brings a wealth of knowledge and understanding of global markets and geopolitical implications in investing. His current corporate holdings span the globe in multiple industries. Lars is Chief Financial Officer for all OCM related holdings.
Scott Albertson, Co-Founder/CEO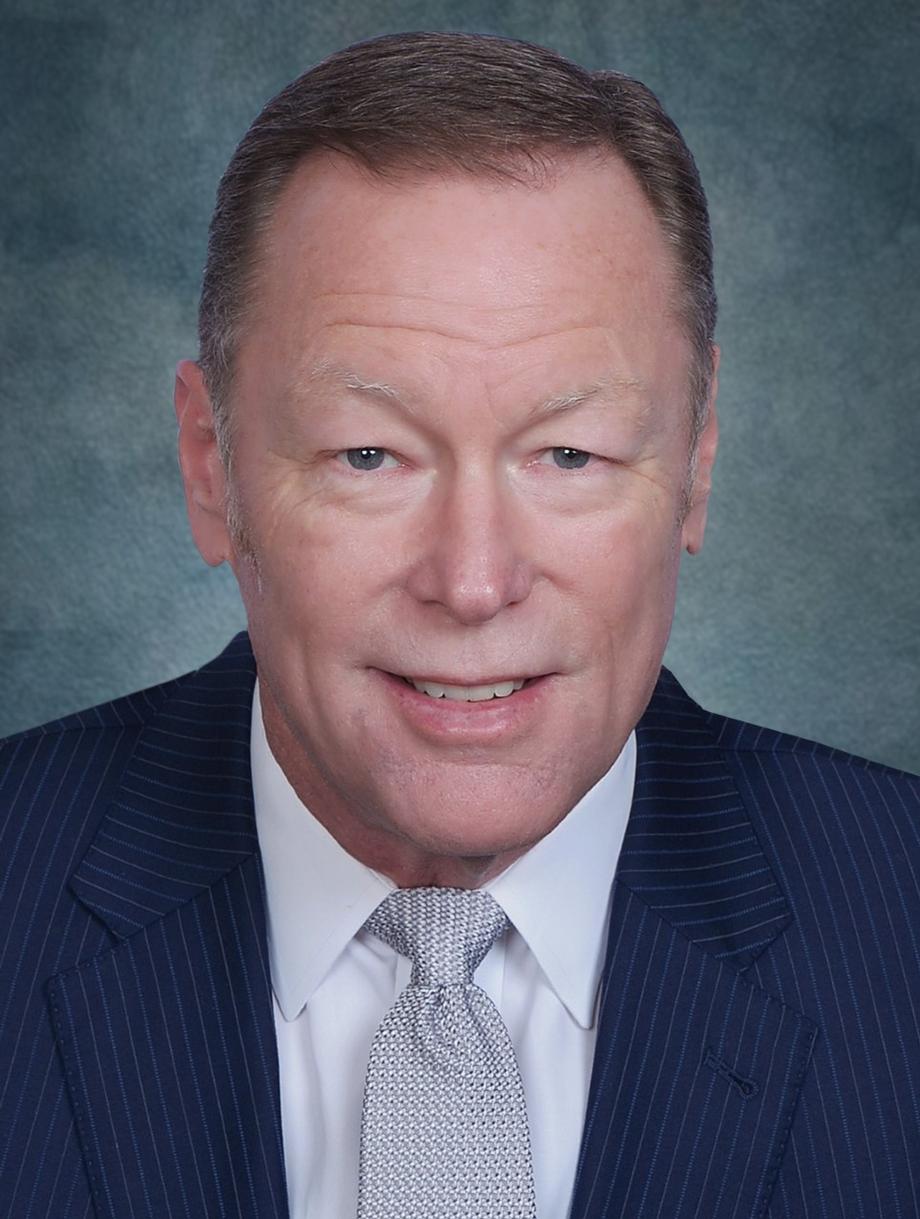 Scott founded Odingard with the belief that Wall Street is not always the best solution for Main Street. He directly serves clients across the income and portfolio spectrum in multiple countries with the mission to deliver high level advice to every Investor we engage. His efforts to deliver world class financial education, service, and solutions have earned the Company multiple Elite Advisor awards over the years. Scott is fully committed to furthering the firm's high level advice mission, and reputation as "Main Street's Financial Partner". Born in Chicago, he grew up in Houston, Texas and Broken Arrow, Oklahoma, and earned his degree at Oklahoma State University.
Investment Management Team
The elite professionals that form our Investment Team were selected because they come from diverse backgrounds, life experiences, educational training, and industry exposure. That diversity helps us understand the global markets and proper risk strategy from a variety of perspectives which is key to our asset management methodology. Our strength is constructing and managing your personal endowment-style portfolio in a custom Separately Managed Account crafted to consistently beat the market dips, corrections, and crashes, and deliver superior upside in good markets, at a fraction of industry-standard managed fund fees.
Each of our Portfolio Managers hold at least one of the following distinctions: Chartered Financial Analyst®, Chartered Financial Planner®, Accredited Investment Fiduciary Analyst®, Certified Public Accountant, or Masters Business Adminstration. Their collective backgrounds and singular investment philosophy precisely represent OCM's core mission and methodology.
Our portfolio team manages all oversight and functions of your equity portfolio completely in-house, without managers of managers, mutual funds, bond funds, or other third party influences, which facilitates our ability to deliver elite-level results at a fraction of managed and hedge fund fees. Our team currently oversees $2.2 Billion in Client Assets Under Management.
All of us at Odingard Capital Management are committed to serving the financial and estate interests of every person with whom we engage, and believe education and diversification can ultimately mitigate risk, maximize returns, increase tax efficiencies, reduce fees, and provide the financial lifestyle and security you deserve.
Odingard Capital Management is a Fee-Only Fiduciary Registered Investment Advisors with multiple state registrations. US Client Services is headquartered in Tulsa, Oklahoma.
Odingard Capital Management is a Retirement Income Specialist serving Clients with Retirement and Estate Planning. Representatives in the firm hold insurance licenses in multiple states.
© 2012-2021 Odingard Capital Management Tulsa, Oklahoma